Support America's Storm Warriors
The U.S. Life-Saving Service Heritage Association (USLSSHA) is an organization dedicated to preserving the history of the U.S. Life-Saving Service and early U.S. Coast Guard.
Few other groups of historic American buildings are more endangered than our life-saving and lifeboat stations. To a far greater extent even than lighthouses, life-saving stations are still being lost and falling into tragic disrepair.
The USLSSHA is dedicated to providing communication among preservation-minded individuals and organizations regarding saving stations and preserving artifacts.
Some of these national treasures are endangered by humans and nature. Development and land reuse are pressuring local governments to tear down stations. Beach erosion, hurricanes and severe storms also threatens many stations.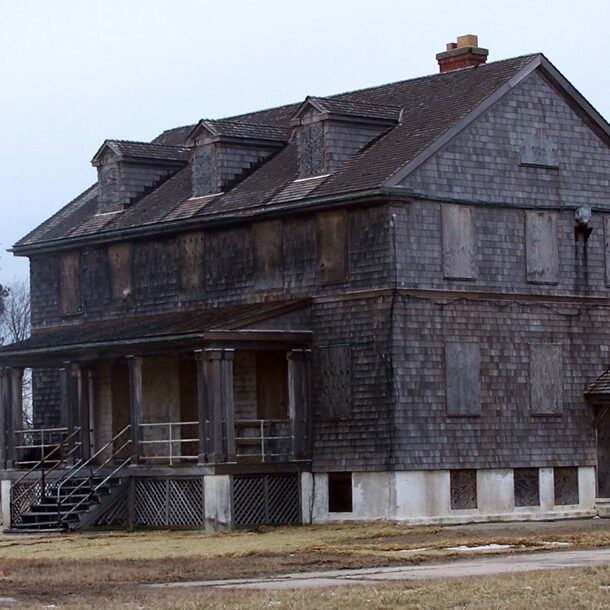 Donate To the U.S. Life Saving Service Heritage Association
Help keep history alive with a monetary donation.
Seeking USLSS & USCG History Articles for Wreck & Rescue
We are seeking contributors to Wreck & Rescue so that your article on the US Life-Saving Service or early US Coast Guard history may be published. It can be on a variety of subjects. We welcome proposed articles from authors, historians, scholars, and amateur writers. Contributors (you don't have to be a USLSSHA Member) will receive a published copy of the completed work, in addition to the standard byline as the author. Articles will be peer-reviewed.
Deadlines are negotiable, please submit further questions to Ken Arbogast, [email protected]