America's Storm Warriors
The U.S. Life-Saving Service Heritage Association (USLSSHA) is an organization dedicated to preserving the history of the U.S. Life-Saving Service and early U.S. Coast Guard.
Few other groups of historic American buildings are more endangered than our life-saving and lifeboat stations. To a far greater extent even than lighthouses, life-saving stations are still being lost and falling into tragic disrepair.
The USLSSHA is dedicated to providing communication among preservation-minded individuals and organizations regarding saving stations and preserving artifacts.
We encourage you to join the organization today, get involved, and help save our history.
---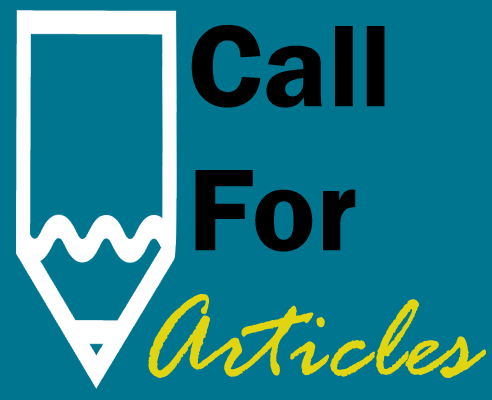 Call for Articles: Seeking USLSS & USCG History Articles for Wreck & Rescue
We are seeking contributors to Wreck & Rescue so that your article on the US Life-Saving Service or early US Coast Guard history may be published. It can be on a variety of subjects. We welcome proposed articles from authors, historians, scholars, and amateur writers. Contributors (you don't have to be a USLSSHA Member) will receive a published copy of the completed work, in addition to the standard byline as the author. Articles will be peer-reviewed.
Deadlines are negotiable, please submit further questions to ourEditor:
Debbie Jett, [email protected].