Presentation: Story of The Life-Savers
We are pleased to provide related educational lessons and plans for teachers and classrooms about the Life-Saving Service and Coast Guard on our web site as well as other related resources in downloadable formats such as PDF files or links directly to related sites which focus on education and research related material and resources.
It is surprising that today that most citizens are unaware of the history and extraordinary feats of the crews of the United States Life-Saving Service. The service during its official life of 44 years, before becoming part of the U. S. Coast Guard in 1915, was credited with saving over 178,000 persons in peril on the water. In contrast, every school child studies the rides through the western territories of the Pony Express, which operated for only about one and a half years, concluding in October 1861. Learn about the story of the Lifesavers through this PowerPoint presentation, which can also be used as a teaching and educational tool. (PowerPoint file is 3MB in size)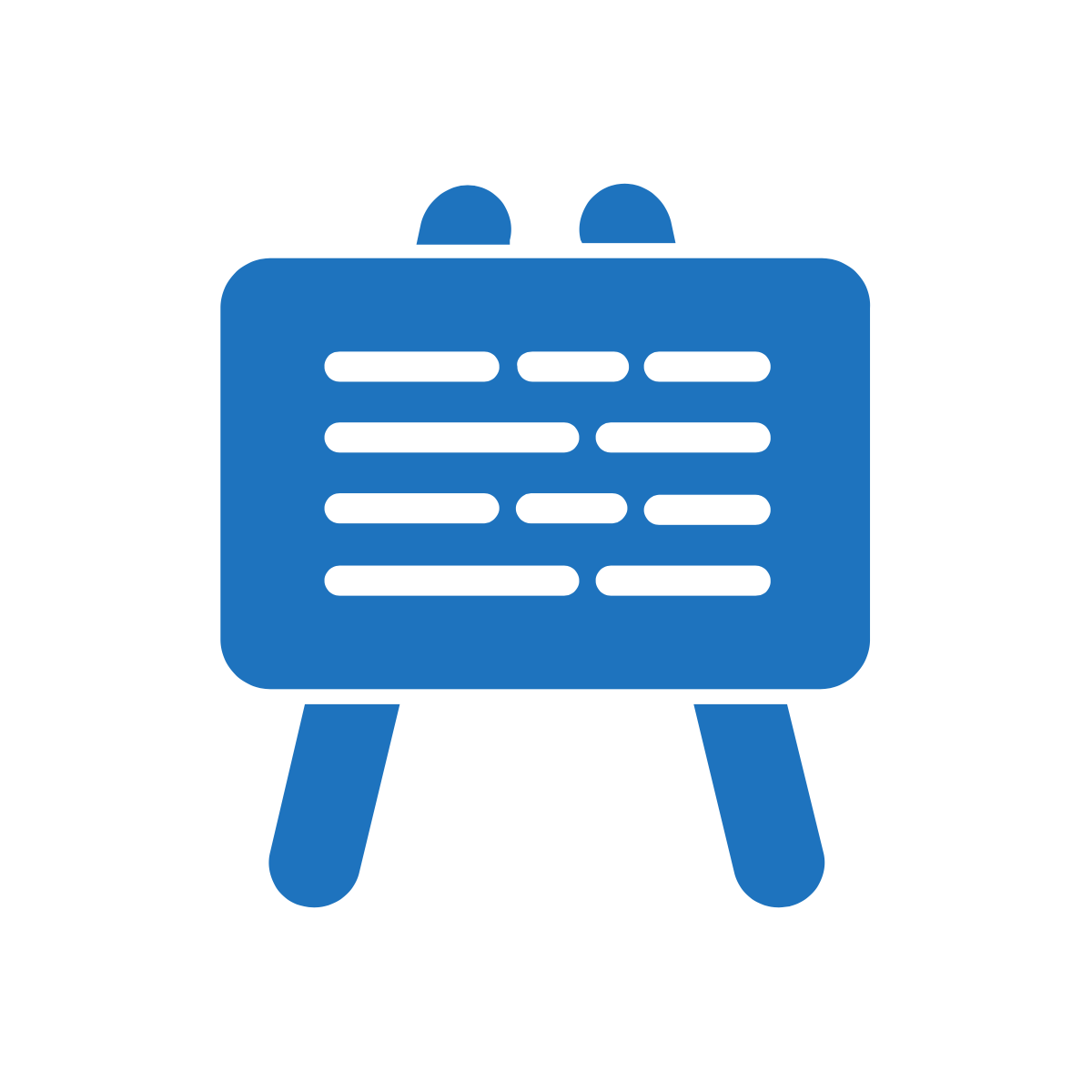 Little Kinnakeet Lifesaving/Coast Guard Station
Download:  Little Kinnakeet, NC Educational lesson plan for teachers.
This lesson is based on the National Register of Historic Places registration file for "Little Kinnakeet Lifesaving/Coast Guard Station" and primary sources about the station's activities. Little Kinnakeet was written by Chris Eckard, former Historian at Cape Hatteras National Seashore. The lesson was edited by Fay Metcalf, education consultant, and the Teaching with Historic Places staff. This lesson is one in a series that brings the important stories of historic places into the classrooms across the country.
Where it fits into the curriculum
Topics: The lesson could be used in U.S. history, social studies, and geography courses in units on 19th-century commerce or transportation, civics, or the chronological period after Reconstruction. Little Kinnakeet will help students understand the need for the U.S. Lifesaving Service (U.S.L.S.S.), a government agency that often has been forgotten but was responsible for saving more than 175,000 lives during its 44 years of operation. In 1915 the U.S.L.S.S. merged with the U.S. Revenue Cutter Service to become the U.S. Coast Guard.
Time period: 1870s to 1910s
Relevant United States History Standards for Grades 5-12 
Relevant Curriculum Standards for Social Studies
Objectives for students
To understand why the Federal Government took an active role in protecting mariners by creating the U.S. Lifesaving Service.
To explain the nature of duty in the U.S.L.S.S., including the daily routine and rescue activities.
To describe how the U.S.L.S.S. was perceived by some of the Atlantic Coast sailors whose lives were saved.
To examine modern rescue methods in their community and to compare them to U.S. Lifesaving Service operations.
"You Have To Go Out, But You Don't Have To Come Back."
Download: This lesson plan is from the Lewes DE Historical Society and contains information that is general to the United States Life-Saving Service as well as specific to their station site visit, but it is in the general interest to students in Grades 4th through 6th interested in learning about the US Life-Saving Service.
Students will learn to clearly articulate the role of the United States Life-Saving Service in relation to the history of Lewes. Students will be able to discuss the necessity of the Life-Saving Service, the duties they performed, and the accomplishments made by the Surfmen. Students will understand the rescue procedure known as the Beach Apparatus, or Breeches Buoy. Students will articulate learned vocabulary in the description of the rescue procedure and will be able to identify several components used within the rescue. Students will be drawing upon this information during the final activity. This is only a brief description of the available material in this 16-page lesson plan.
Kids Activity Books
Ocean City Maryland Life-Saving Station Kids Corner
Looking for a great activity book? The kids' activity books on this site consist of games and puzzles related to the Life Saving Service. Teachers can use this as part of their programs.
The Ocean City Life-Saving Station site has all kinds of children's programs with the Life Saving Station.
Historic Structure Reports
And National Register Nominations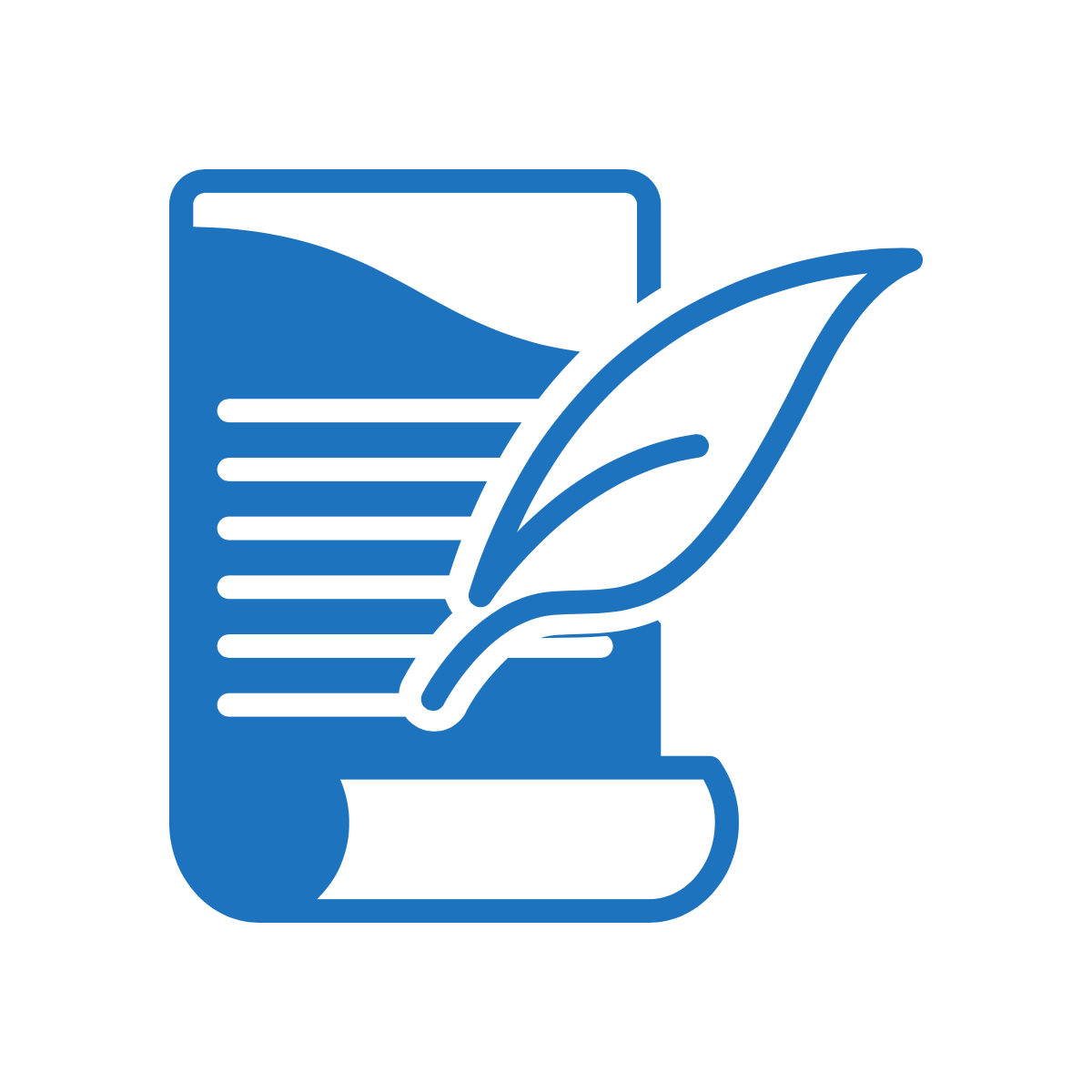 The historic structure report (HSR) is the primary guide to treatment and use of a historic structure. An HSR includes the following: Historical Background and Context; Chronology of Development and Use; Physical Description; Ultimate Treatment and Use Requirements for Treatment; Alternatives for Treatment; Record of treatment; Completion Report Technical Data; Appendix; Bibliography; Drawings; Photographs; Materials Analysis; Management Summary. An (HSR) is prepared to minimize loss of character-defining features and materials whenever existing information about the developmental history and condition of the historic structure does not provide an adequate basis upon which to address anticipated management objectives, whenever alternative courses of action for impending treatment and use could have adverse effects, or to record treatment. It is a management plan and guide for restoration of a historic resource.  Below are links to Life-Saving Service and Coast guard reports.
On-Line Annual Reports of the United States Life-Saving Service
Annual Reports for the USLSS were published each year from 1876 to 1914. On January 20, 1915 the U.S. Revenue Cutter Service and U.S. Life-Saving Service were combined and renamed United States Coast Guard.
The USLSS Annual Reports summarize the operations and activities of the service for that year. They include information regarding the establishment of stations, the design and procurement of equipment, statistics regarding maritime activity, accidents, shipwrecks and casualties, and descriptions of related life-saving operations.
The USLSS Annual Reports are hosted on Google Books:
1890 - Not Available
1903 - Not Available
1914 - Not Available
US Coast Guard Annual Reports Online