Sufficient for Life Saving
Working in conjunction with the U.S. Coast Guard Historian and Bevara Consulting, the United States Life-Saving Service Heritage Association is proud to present its first traveling exhibit: Sufficient for Life-Saving.
During the early days of the United States Life-Saving Service, General Superintendent Sumner Increase Kimball recognized the need for the organization to stay on top of the latest inventions in the field of life-saving technology. Toward that end, he organized a Board of Life-Saving Appliances that met annually in Boston to review the latest designs in lifeboats, lifejackets, line-throwing cannons and more.
At times, it was the "and more" that got the grand old men of the Board scratching their heads, as they read blueprints for guns that shot manned lifeboats as projectiles, examined pictures of kites supposed to drop lines from the sky to ships in distress, and numerous other items that seemingly would bring more harm to the rescuers than safety to the rescuees.
This eight-panel exhibit is perfect for museums, historical societies in communities that once boasted Life-Saving Stations and even in active duty Coast Guard stations. Download our information sheet below for more information about how to bring "Sufficient for Life-Saving" to your community.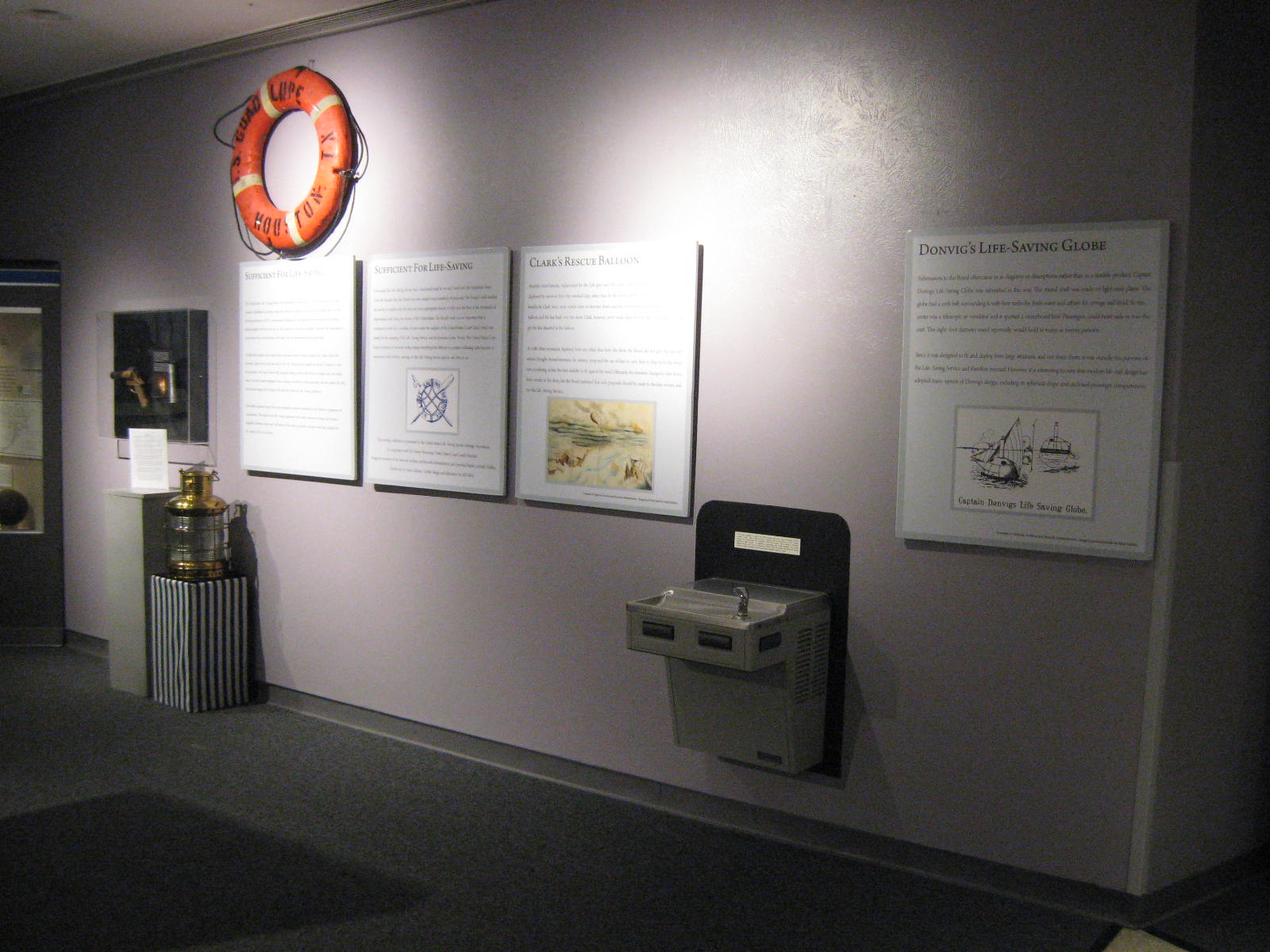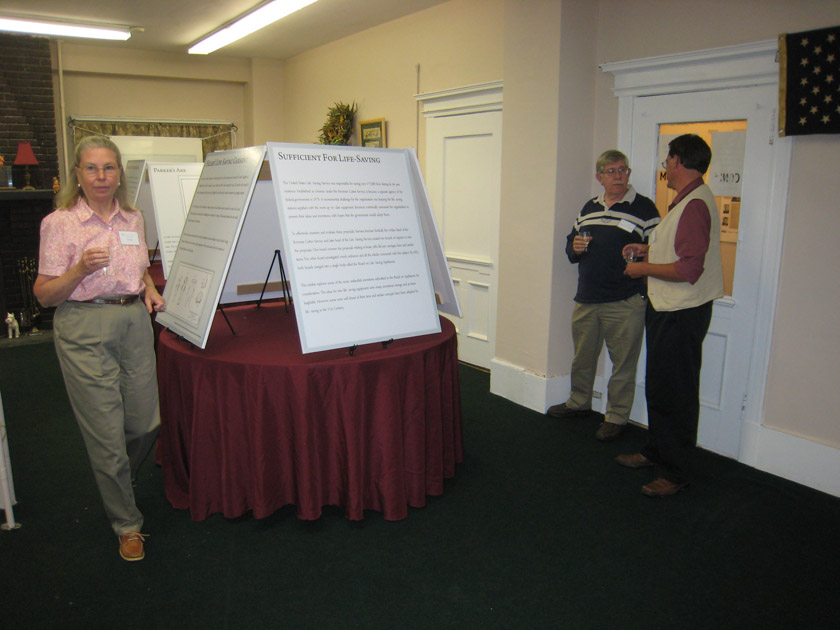 Request the Travel Exhibit in Your Location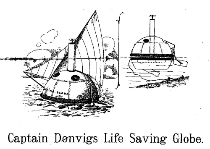 We are in in need of  donations  to help accomplish our goals and missions and they are greatly appreciated. We have a number of projects the organization is working on which you can read about on our site and in our publications. Donations also help provide small grants to help these stations in research and or preservation.
We have an  annual meeting  where we travel to various locations throughout the U.S. to visit these stations, keep up to date on various preservation projects, fund raising efforts and learn about the past heroic efforts of the lifesavers as well as today's modern U.S. Coast Guard efforts of saving lives. It is truly a unique gathering for anyone interested in learning about early life saving efforts.