Join, Renew or Donate Today
The success of the USLSSHA relies solely on your support and others like you to fulfill our preservation and educational missions.
When you join the USLSSHA, you will be welcomed into a group of dedicated individuals committed to Life-Saving station and artifact preservation and education all over the country. Most importantly, you'll make a difference and become a part of the Heritage Association's key to success in these areas to help protect this history for future generations.
Our organizational mission was started in 1995 by caring individuals, maritime historians, authors, museum directors and National Park Service professionals among others to preserve the stations, history, boats, and equipment of the U.S. Life-Saving Service and U.S. Coast Guard. We are the only national organization dedicated to preserving America's fast-vanishing lifesaving stations and early Coast Guard lifeboat stations.
The US Life Saving Service Heritage Association is a non-profit, tax-exempt charitable organization under Section 501(c)(3) of the Internal Revenue Code. Donations are tax-deductible.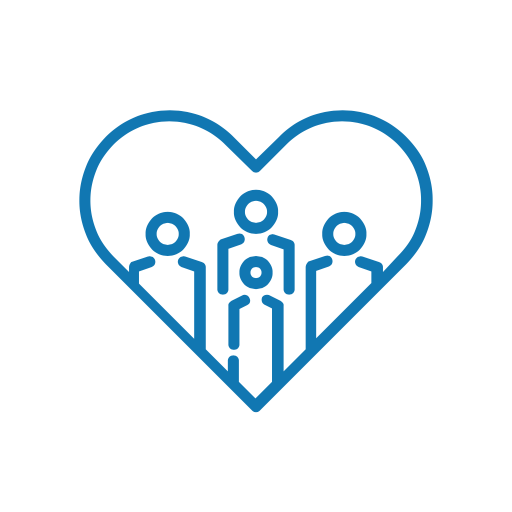 Just complete our safe and secure online membership form and you'll be eligible to receive:
Quarterly issues of "Wreck & Rescue" Journal, the Journal of the U.S. Life-Saving Service Heritage Association
Secure Login Access for access to past publications of the Heritage Association as well as a Membership Directory to network with others coming in the future.
Learn how you can visit beautiful historic maritime buildings in exceptionally scenic locations on our sea coasts and Great Lakes.
Read about the history of heroic rescues in our quarterly journal, "Wreck & Rescue".
Feel the excitement of seeing the surfboats, lifeboats and equipment used in historic rescues.
Meet the leading authors, historians, and preservation professionals in the field.
Enjoy the fellowship and intellectual stimulation at the annual conference.
Help save the last of America's architecturally significant lifesaving and lifeboat stations, the watercraft and unique artifacts of this period.
Membership Levels
& Added Benefits
International Memberships: Please add $25.00
Active Duty United States Coast Guard Personnel: $25.00
$50
Life-Saving Family and Institution
$500
District Superintendent
$1000
Sumner Increase Kimball