Inventory of Endangered Stations
The Endangered Stations List was created and is maintained by the USLSSHA to keep you informed of stations in danger of destruction. This can range from a station about to be torn down to public policy that may lead to a station's demise ten years in the future. By "stations," we mean Houses of Refuge, U.S. Life-Saving Stations, and Coast Guard sites on our seaboards and Great Lakes. Many of these sites and structures face neglect or loss by demolition due to their locations where property values have significantly escalated. And in many instances publication of threatened stations has lead directly or indirectly to the start of a number of preservation campaigns. The list is our tool for focusing public attention on threatened structures, and we hope it will encourage you to help save one of these.
The USLSSHA can support and offer our experience, guidance and resources from the many members of our organization. The Endangered Stations List is updated monthly if an immediate threat is reported or quarterly for regular updates for non-urgent matters. The list may not include all endangered or threatened sites, but our hope is to add new sites as information is provided to us. We encourage you to contact us through this website to report a station not listed here that is facing demolition or is currently in a deteriorated condition. Please keep us informed of any news, including any print, audio, public meetings, or other updates regarding stations in need of help. We will insure that they are posted to this website.  The assessments are based on the information provided by local residents and preservation groups involved with these sites.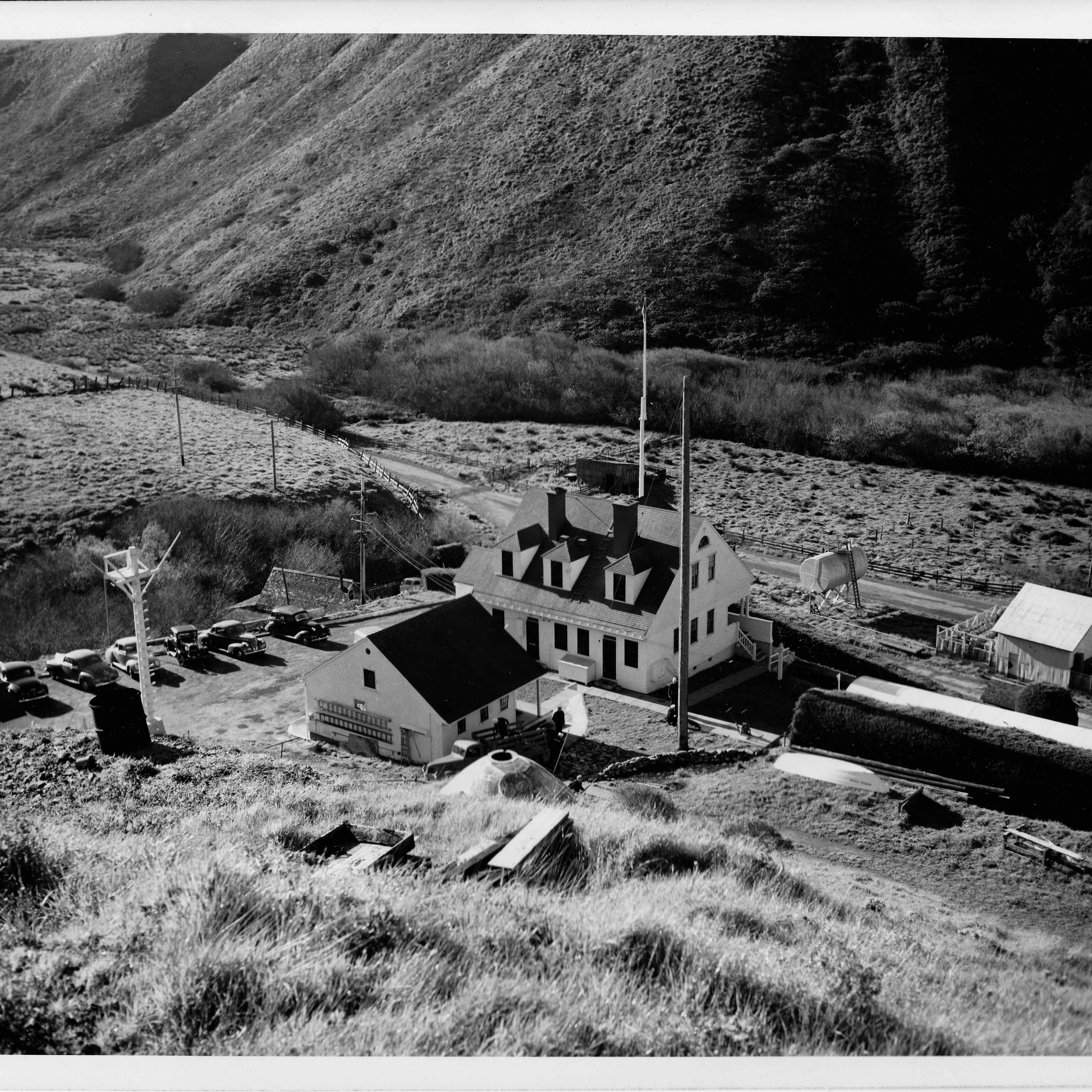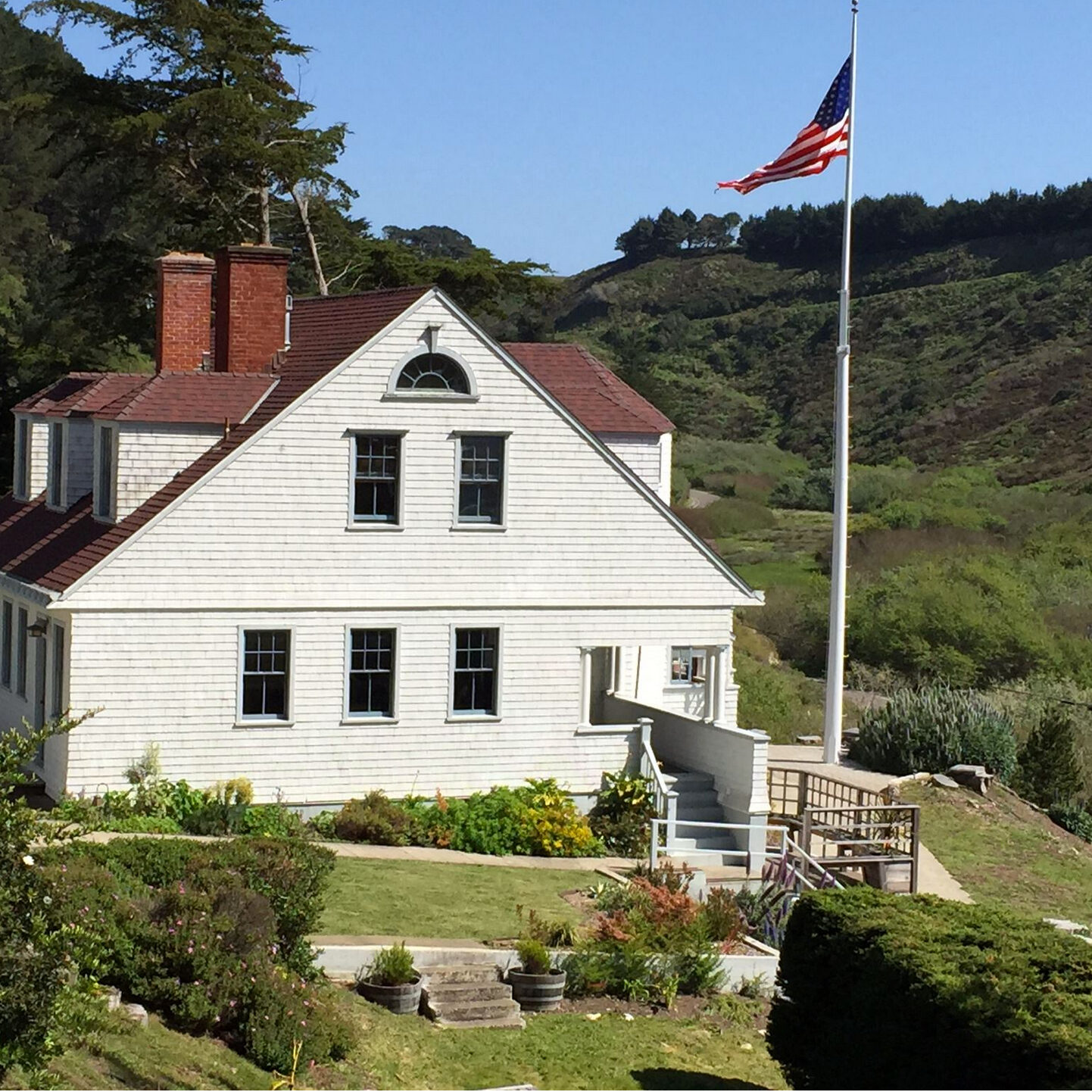 We are in in need of  donations  to help accomplish our goals and missions and they are greatly appreciated. We have a number of projects the organization is working on which you can read about on our site and in our publications. Donations also help provide small grants to help these stations in research and or preservation.
We have an  annual meeting  where we travel to various locations throughout the U.S. to visit these stations, keep up to date on various preservation projects, fund raising efforts and learn about the past heroic efforts of the lifesavers as well as today's modern U.S. Coast Guard efforts of saving lives. It is truly a unique gathering for anyone interested in learning about early life saving efforts.
Photo Left and Above:  Barview, Oregon c.1920. The Oregon Coast Highway (Hwy 101) came through the area in 1936; however, the highway went over an existing road behind and above the station. The road's right-of-way and stone retaining wall filled in the back area of the station grounds up to to the back door of the station's shop.  (Author's Collection.)