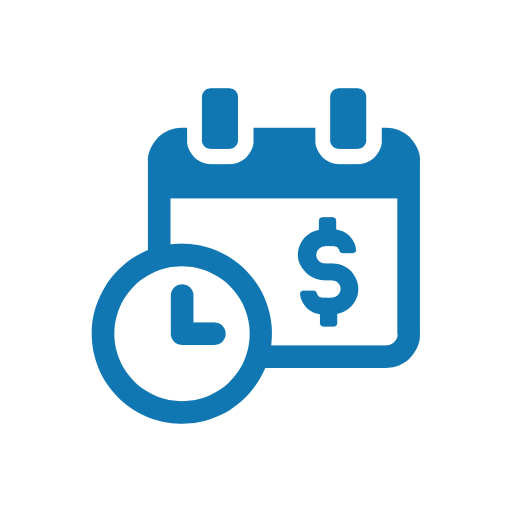 Monthly donations help give the USLSSHA a solid base of dependable income, which enables us to plan our activities for the year with confidence. Convenient monthly giving also enables you to make your donation in easy-to-manage amounts. The Heritage Association will send you one tax receipt for the total amount of your donation for the year.
By giving a monthly donation, you are providing essential funding for the organizational initiatives that have been identified as needing the most support. This is a great way for you to support the mission of USLSSHA.
The success of the USLSSHA relies solely on your support and others like you to fulfill our preservation and educational missions. You don't have to be a member to help support our mission. Your monthly gift will help us throughout the year and is key to the success in helping protect this history for future generations.
The US Life Saving Service Heritage Association is a non-profit, tax-exempt charitable organization under Section 501(c)(3) of the Internal Revenue Code. Donations are tax-deductible.