Chronology of Early Lifesaving
300 BC

Pharos, the massive lighthouse at Alexandria, Egypt, is built to guide seamen.

46 BC

Roman law establishes regulations requiring assistance to shipwrecked seamen and provides that owners of vessels have one year and a day to file claims for recovery of wrecked ships and cargo.

1484 AD

Richard III of England provides that those taking advantage of shipwrecked seamen shall forfeit their possessions, be tied to a post in the center of their home, and the house be burned.

1708

Earliest Chinese life-saving services documented. Monies and prizes are awarded for significant rescues. First of many was the "Chinkiang Society for the Saving of Life." Detailed rules applied for rescues, including a scale of funds vs. type of rescue performed, plus awards, and funds for burying the dead. Punishments were also set forth for poor performance and/or malfeasance.

1767

Dutch establish Humane Society.

1774

British Humane Society formed. Later became the British Royal Humane Society

1785-86

A group of friends meet at the "Bunch of Grapes Tavern" in Boston with a blind Englishman, Doctor Moyes. He provides background of British Humane Society. In January 1786, the Humane Society of the Commonwealth of Massachusetts is formed. Governor James Bowdoin is elected first president. Society offers prizes to anyone who might develop a technique for reviving persons "near death" by drowning or overcome by smoke or gases. Within a few years, the Massachusetts Humane Society constructs "Huts of Refuge" so that shipwrecked persons might find shelter along the coast of Massachusetts.

1789

Congress assumes responsible harbors and approaches.
1790

On August 4, President George Washington signs legislation authorizing Alexander Hamilton, Secretary of the Treasury, to build 10 cutters to collect duty in American ports. The date is celebrated as the birthday of the U.S. Coast Guard.

1807

Mass Humane Society builds first surfboats and equips many "Huts of Refuge" with boats and equipment to be used by volunteer crews in rescues.

1848

Congress passes the Newell Act, which provides construction of structures to house life-saving rescue equipment in traditional shipwreck areas, principally the New Jersey coastal approaches to New York harbor.

1852

U.S. Lighthouse Board created by Congress to better administer lighthouse/lightship responsibilities and to correct the many deficiencies within the establishment. Many lighthouses are upgraded with Fresnel lenses.

1871

U.S. Life-Saving Service [USLSS] is established. Approximately 280 stations are built on the East and West Coasts plus Great Lakes to aid in the rescue of shipwrecked men. Sumner I. Kimball is appointed under Secretary Boutwell in 1871 to become the head of the Revenue Marine Division.

1878

Sumner I. Kimball becomes the first and only General Superintendent of the USLSS. The USLSS is re-organized as a stand alone organization within the Treasury Department.

1915

On January 20, 1915 the U.S. Revenue Cutter Service and U.S. Life-Saving Service are combined and renamed U.S. Coast Guard.

1939

In July, Congress merges U.S. Lighthouse Service with the U.S. Coast Guard.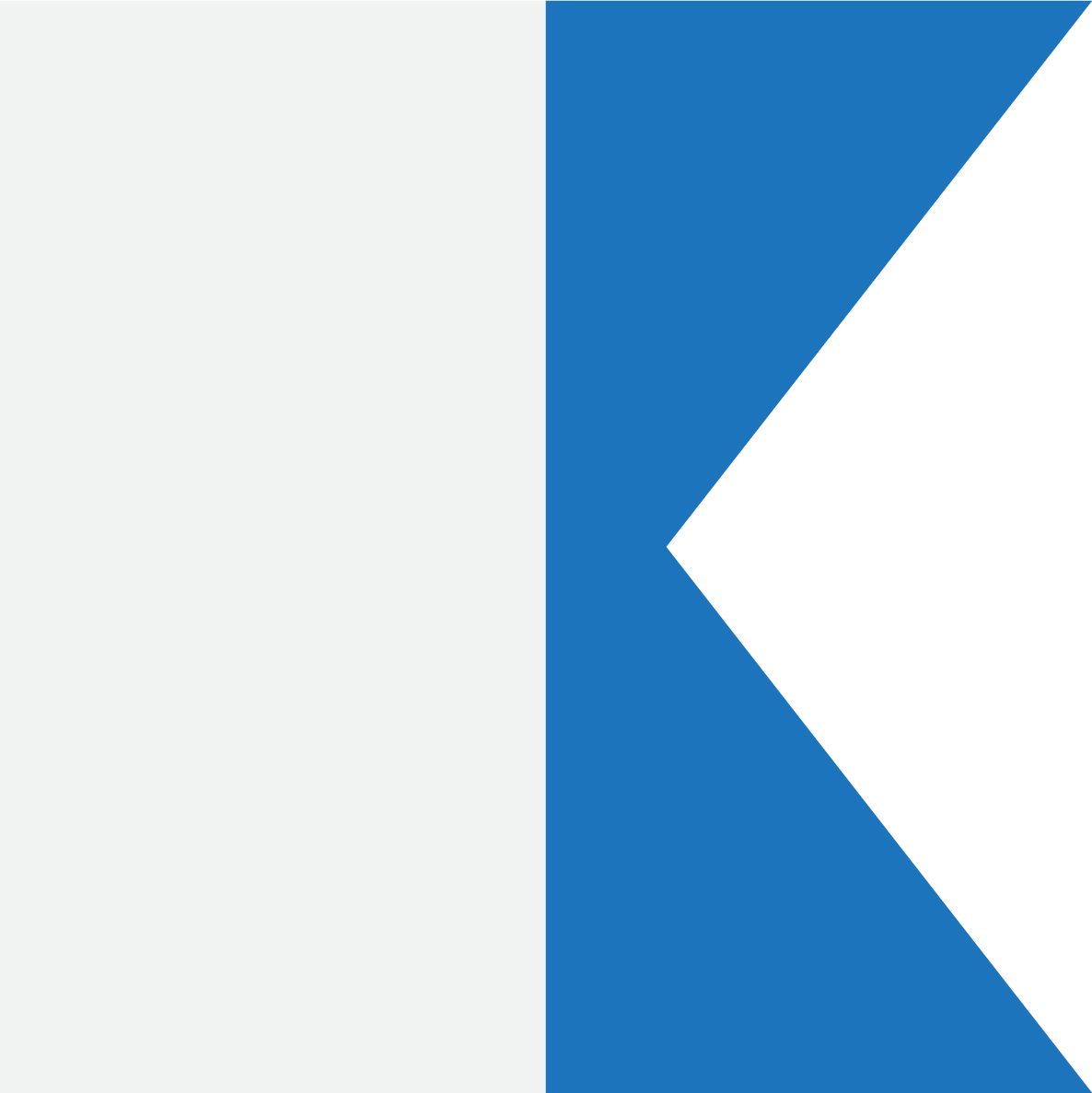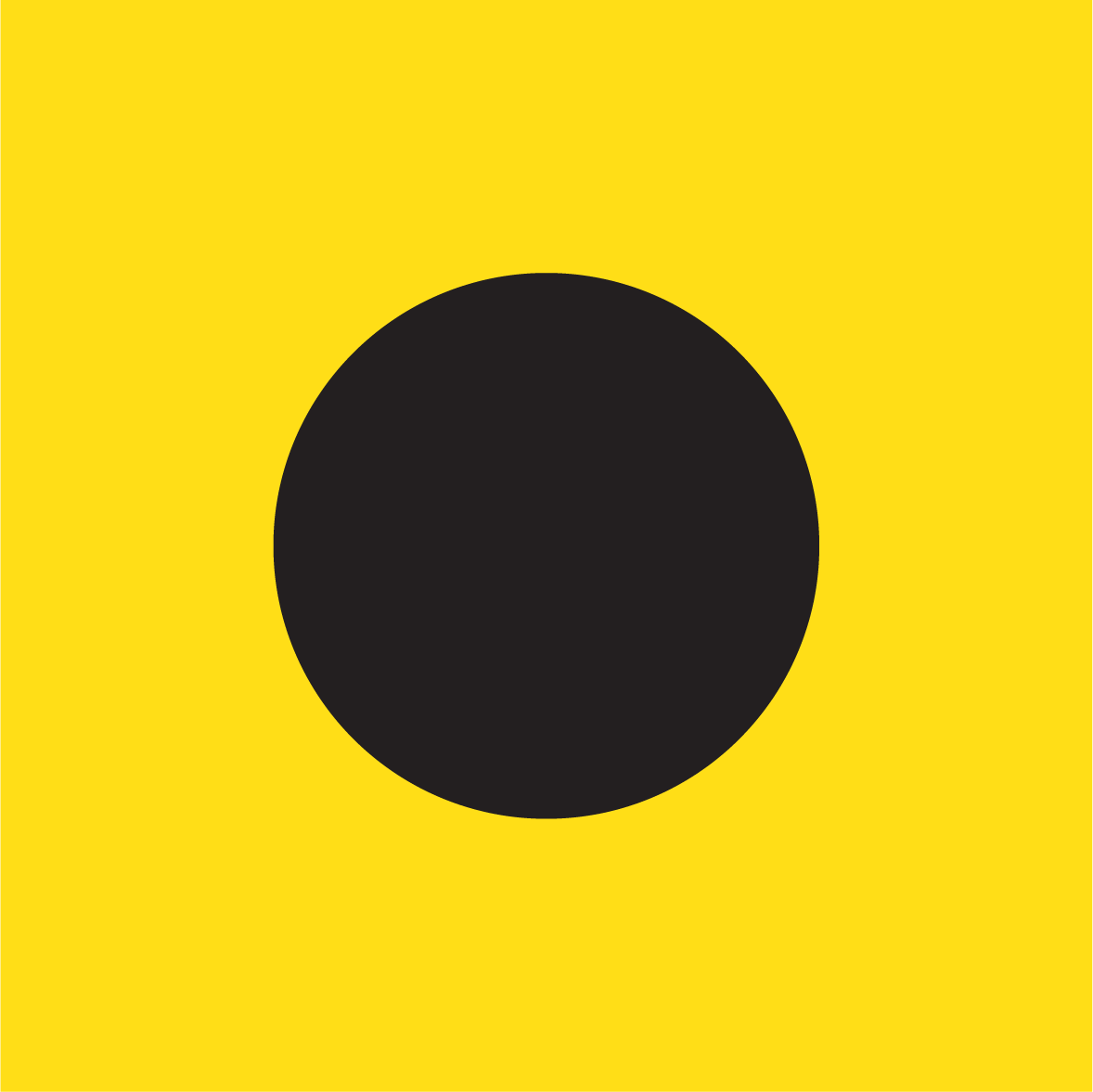 Our goal is to preserve the stations, history, boats, and equipment of the U.S. Life-Saving Service and U.S. Coast Guard so that future generations can learn about this part of our maritime heritage. Please browse through this web site to learn about the equipment, daily lives and the stations that were part of this special service.
The USLSSHA provides communication among various preservation-minded individuals and organizations on the different aspects from saving stations to preserving artifacts by networking with individuals who specialize in different areas of expertise to those that need information.
To read a brief history of the USLSS, please download this informative history written by Dennis L. Noble who is a retired Coast Guard senior chief with a doctorate in history from Purdue University. He is the author of several books on the history of the Coast Guard, including That Others Might Live: The U.S. Life-Saving Service, 1878-1914, Lighthouses and Keepers: The U.S. Lighthouse Service and its Legacy and Lifeboat Sailors: Disasters, Rescues and the Perilous Future of the Coast Guard's Small Boat Stations.
We are in in need of donations to help accomplish our goals and missions and they are greatly appreciated. We have a number of projects the organization is working on which you can read about on our site and in our publications. Donations also help provide small grants to help these stations in research and or preservation.
We have an  annual meeting  where we travel to various locations throughout the U.S. to visit these stations, keep up to date on various preservation projects, fund raising efforts and learn about the past heroic efforts of the lifesavers as well as today's modern U.S. Coast Guard efforts of saving lives. It is truly a unique gathering for anyone interested in learning about early life saving efforts.
Keep abreast of preservation developments.
We publish an 
information-packed quarterly magazine
,
Wreck & Rescue
, detailing the many accounts of desperate shipwrecks and saving lives, it includes preservation updates among many other topics.
Through this information flow, readers of Wreck & Rescue  can keep abreast of preservation developments concerning a number of 'at risk' station sites. Major articles are published that educate the membership about the heroic events of yesteryear's Keepers and Surfmen, as well as today's U.S. Coast Guard.